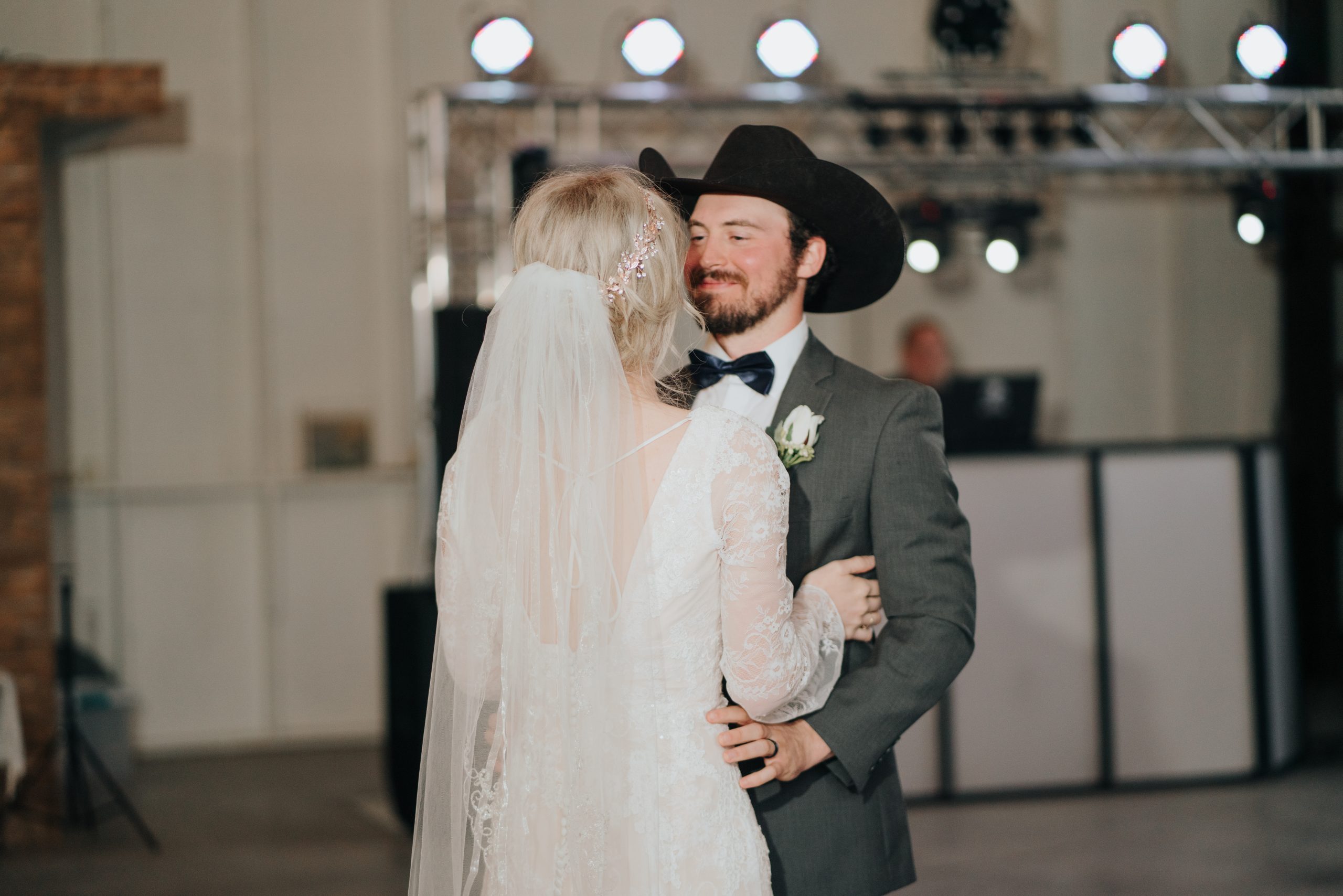 Wedding of Colton & Brooke at The Willow in Pasco, WA
After rescheduling hundreds of weddings (and rescheduling this one more than once!), we were so excited to get back to the craziness that is wedding season for a DJ. There were definitely some nerves: both on our team, and coming from this gorgeous couple. But as things came together, it was so obvious that these two were just made for each other, and we could not have asked for a better "first wedding back" after the pandemic.
Our #1 favorite memory of the evening was seeing this beautiful family come together after nearly 12 months apart isolated by lockdowns and restrictions. There is truly nothing quite like seeing a crowd come together to celebrate the union of two of their own, and we had so much fun celebrating with everyone.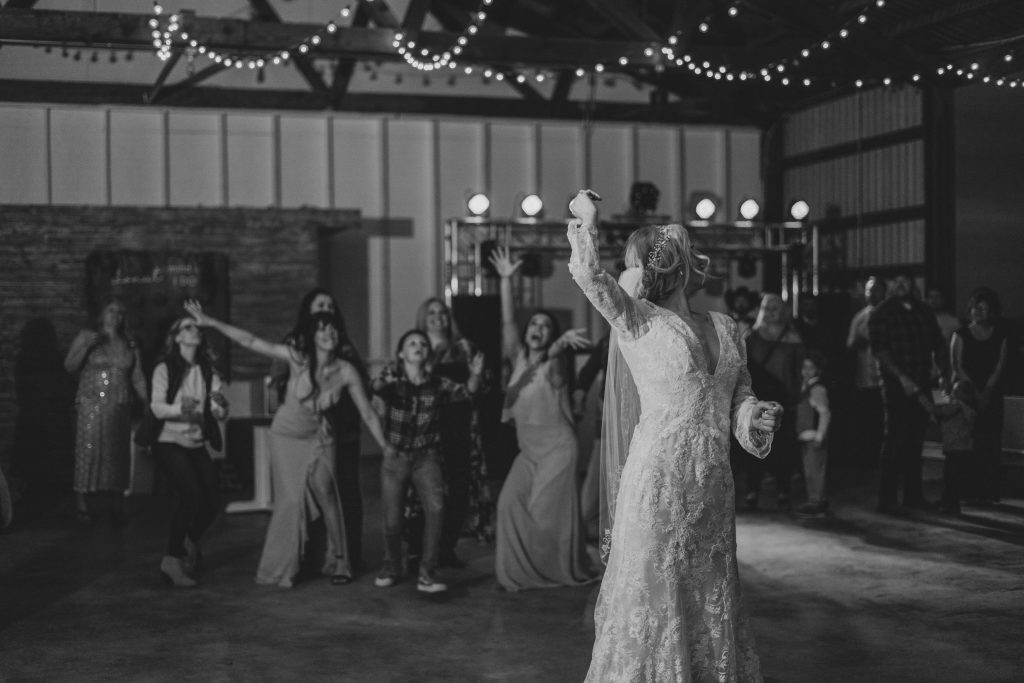 This was our first wedding at The Willow, but it certainly won't be our last! If you are looking for a beautiful, rustic themed venue in Tri-Cities, this should be near the top of your list!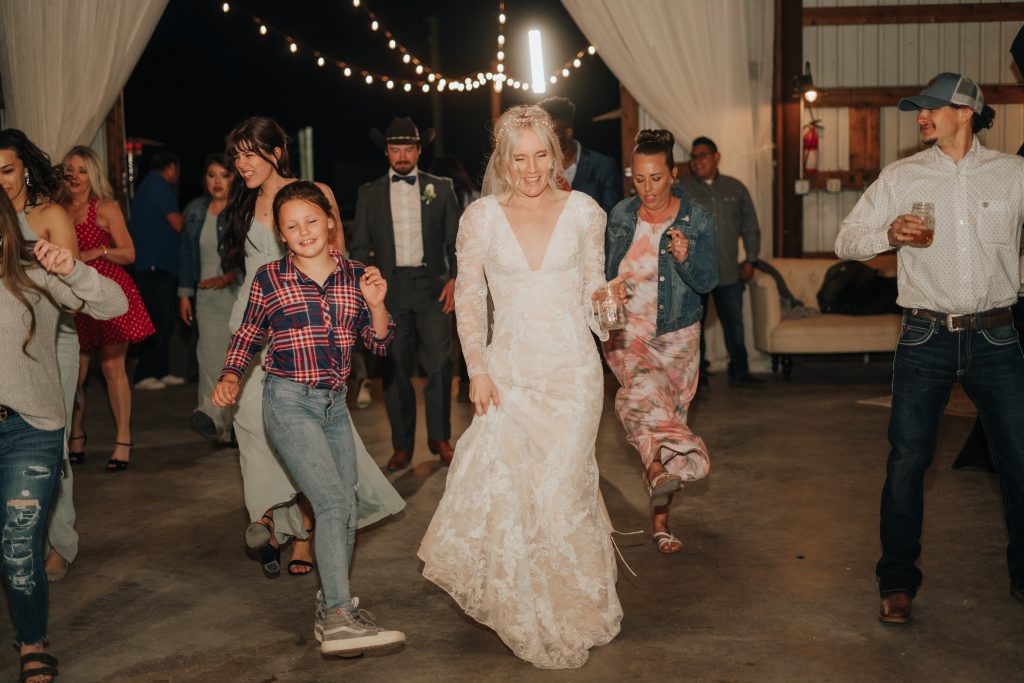 Colton and Brooke, thank you so much for trusting us to entertain your guests for your Big Day. We had a blast, and can't wait to see all of your family updates on Facebook!
Venue:

The Willow
1551 Piekarski Rd,
Pasco, WA 99301

Photographer:

The Claire Creative
(Clarisa Gonzalez)