 Check Out Some Of Our Recent Weddings:
This couple had such unique ideas for how to make their big day match the big picture they had in their head! We were so excited to be a part of their celebration, and fell in love with the way their wedding turned out!

Even at first glance, Alex and Martha clearly have something special between them. We couldn't wait to meet their friends and family, and to help them celebrate the biggest day of their lives with those closest to them. And boy, did they know how to party!

Kyle and Sara held such a gorgeous celebration of their union at Bella Fiori Gardens. Even with the nervousness of the pandemic still affecting them, their friends and family came out in a spectacular show of love and support for a couple that was clearly destined for one another.

Have A Question?
If you're just stopping by with a quick question, fill out this form and one of our staff will contact you ASAP!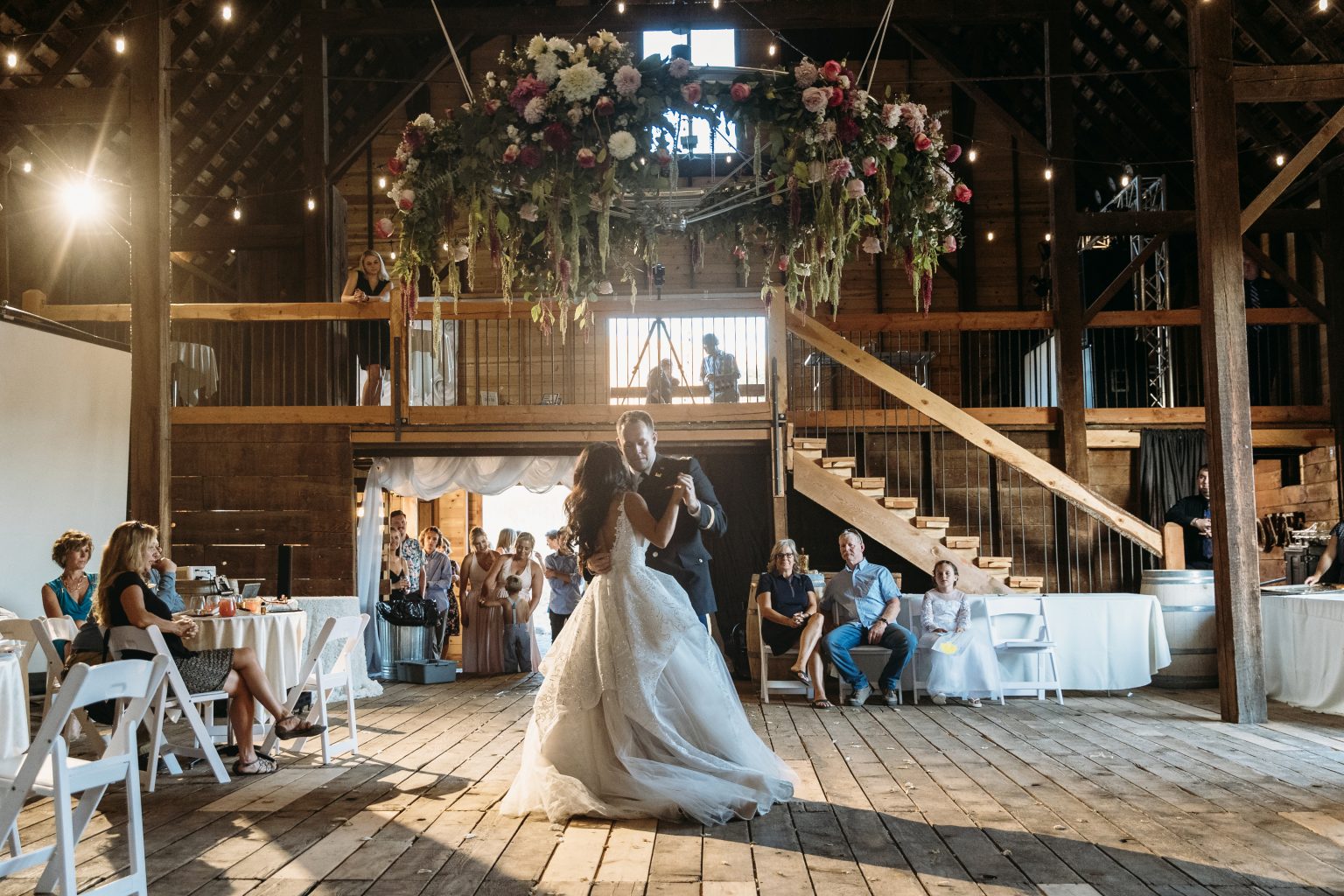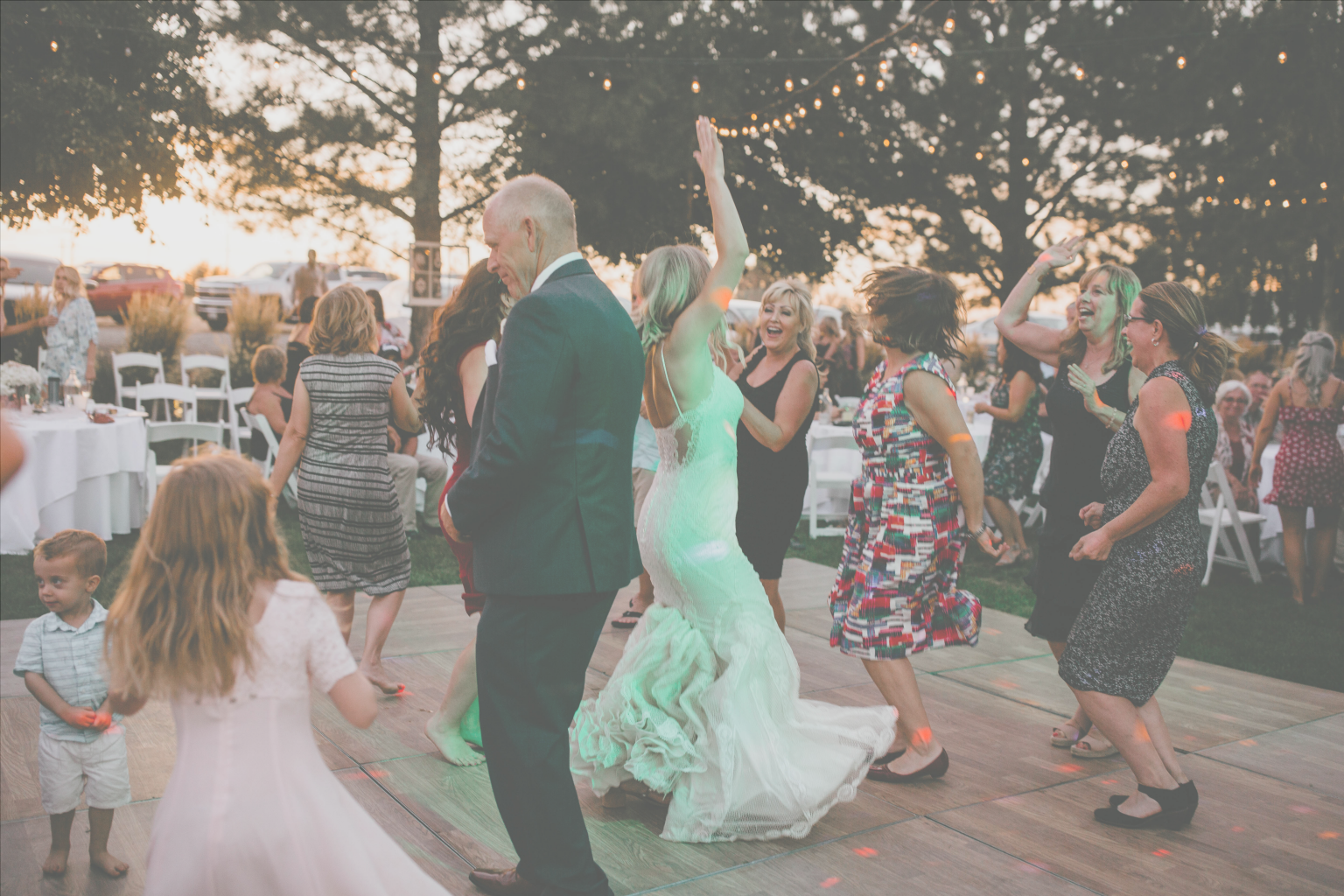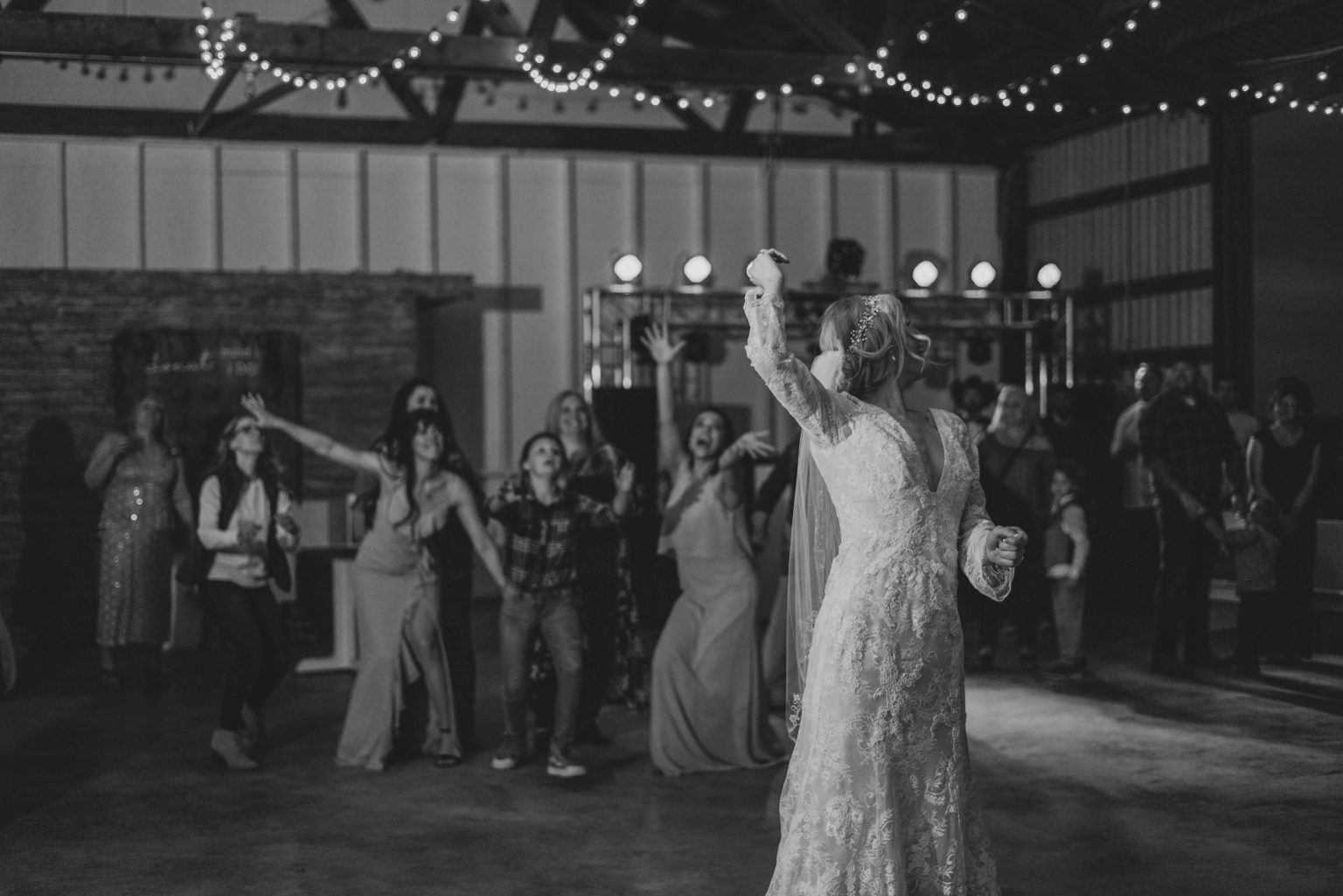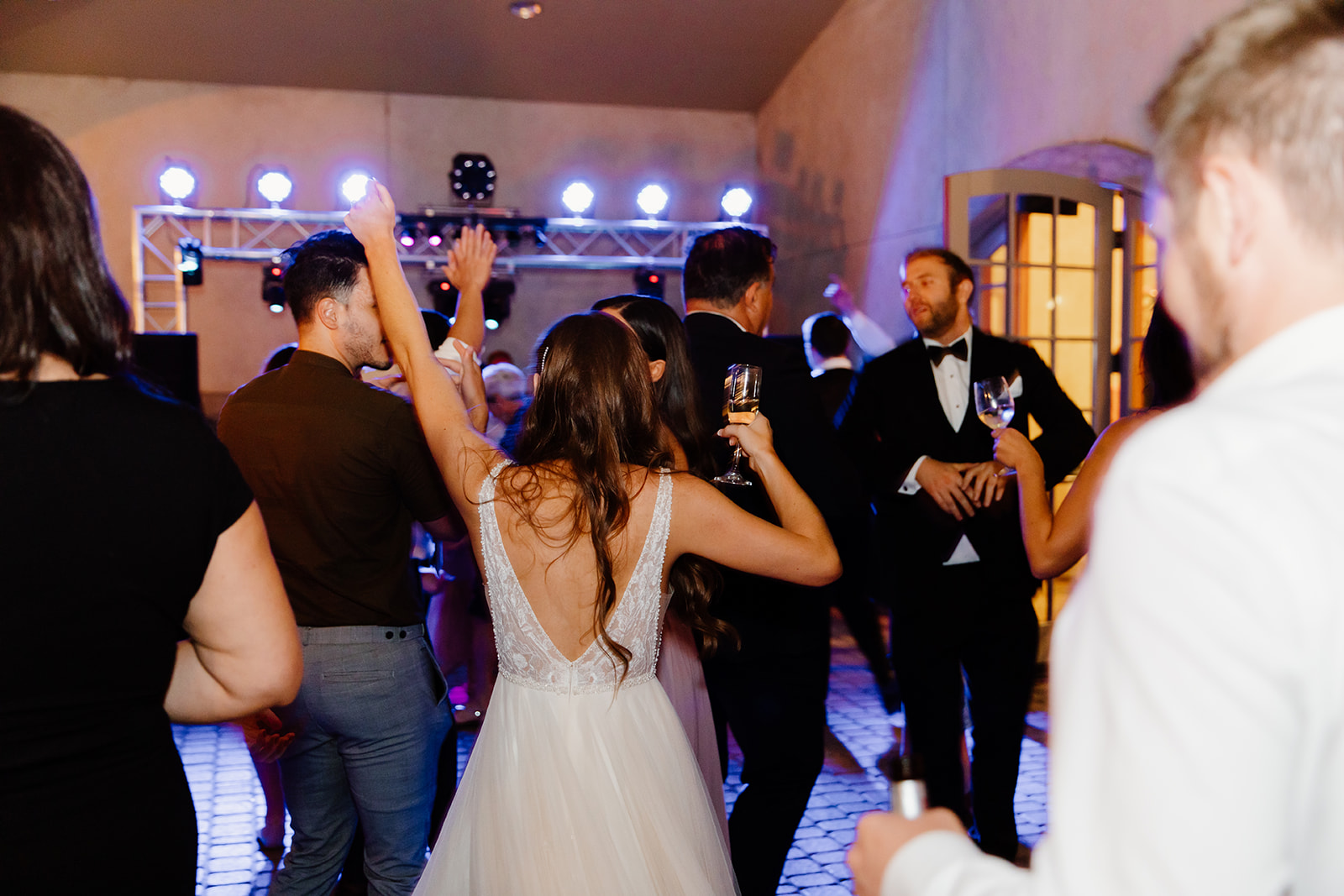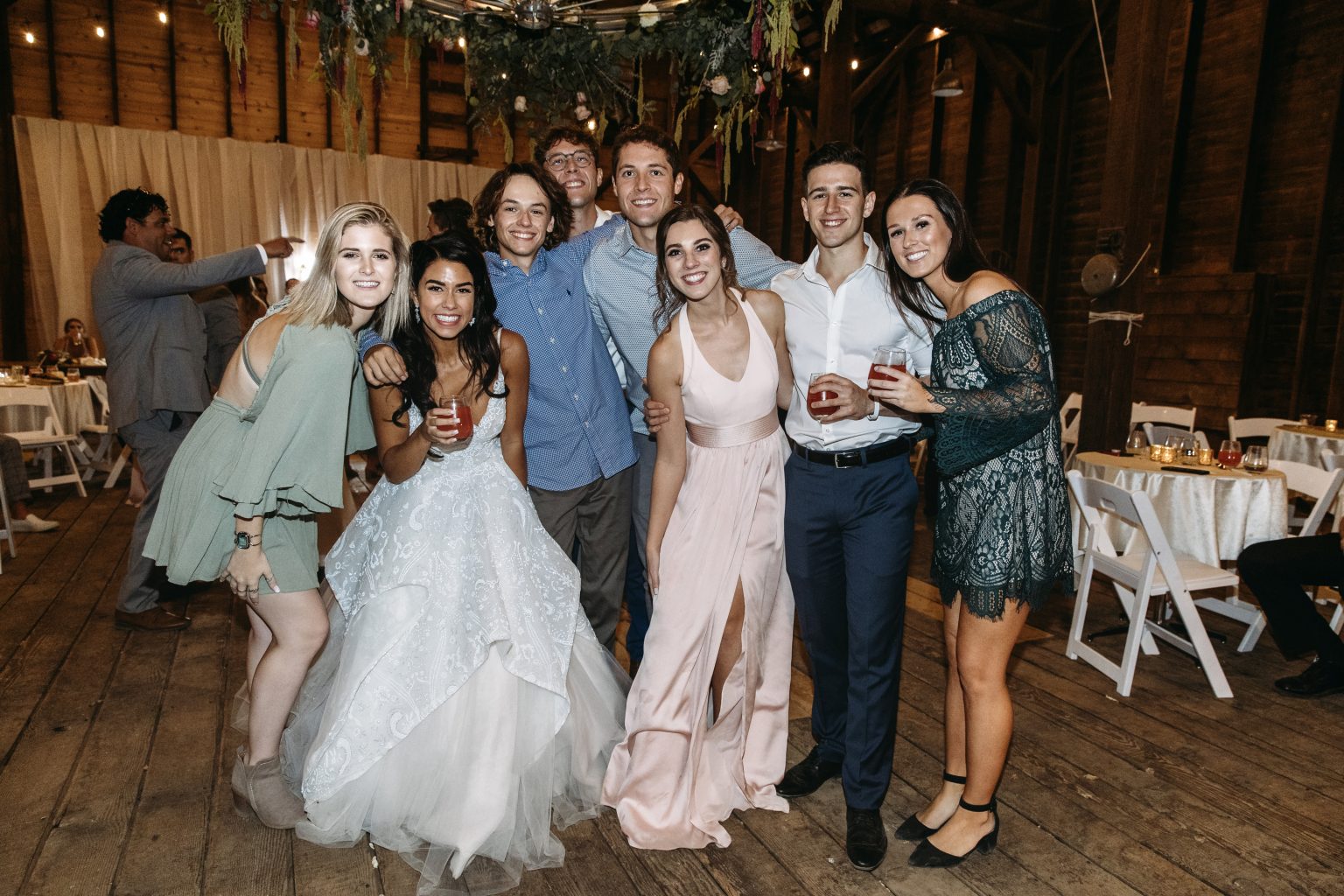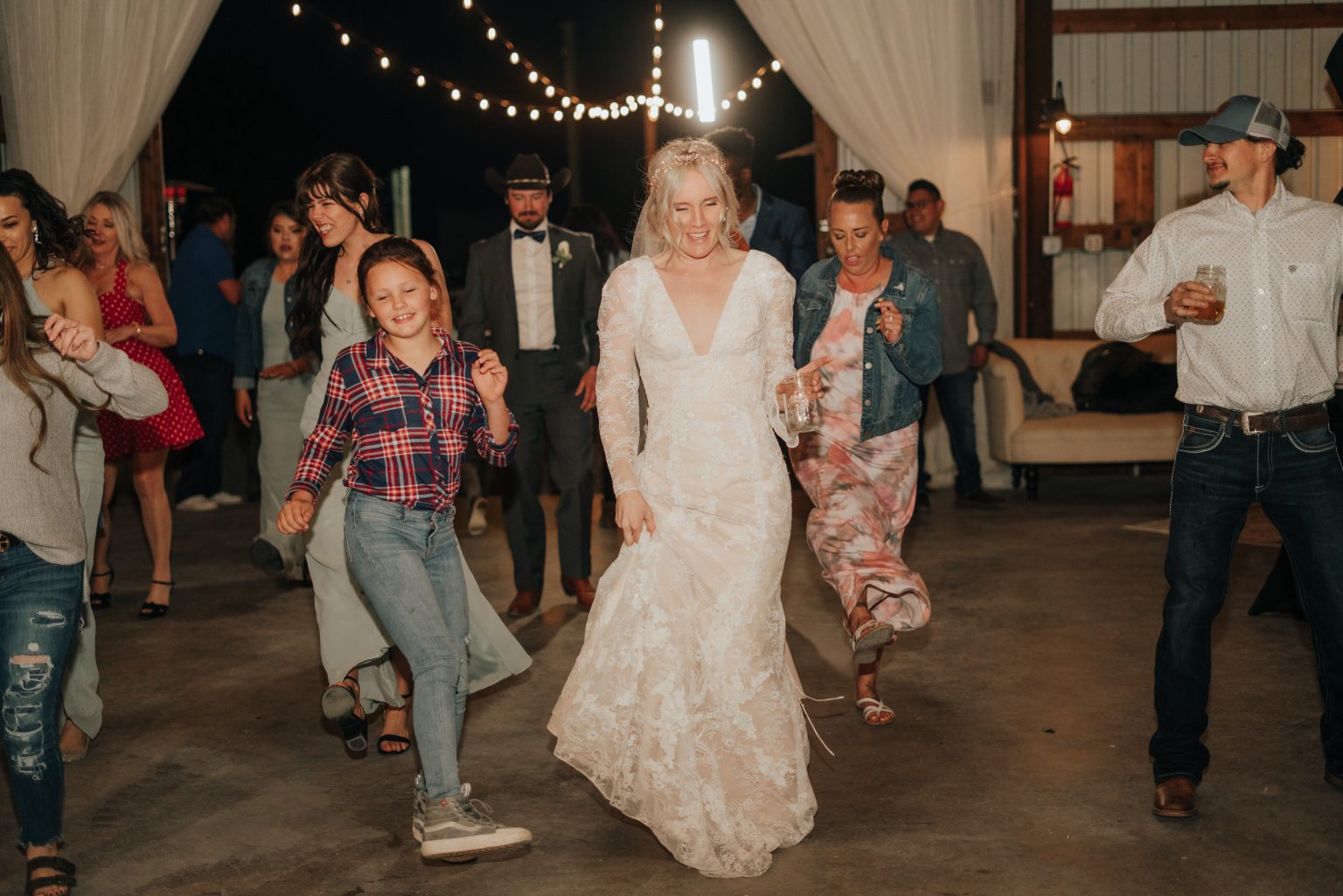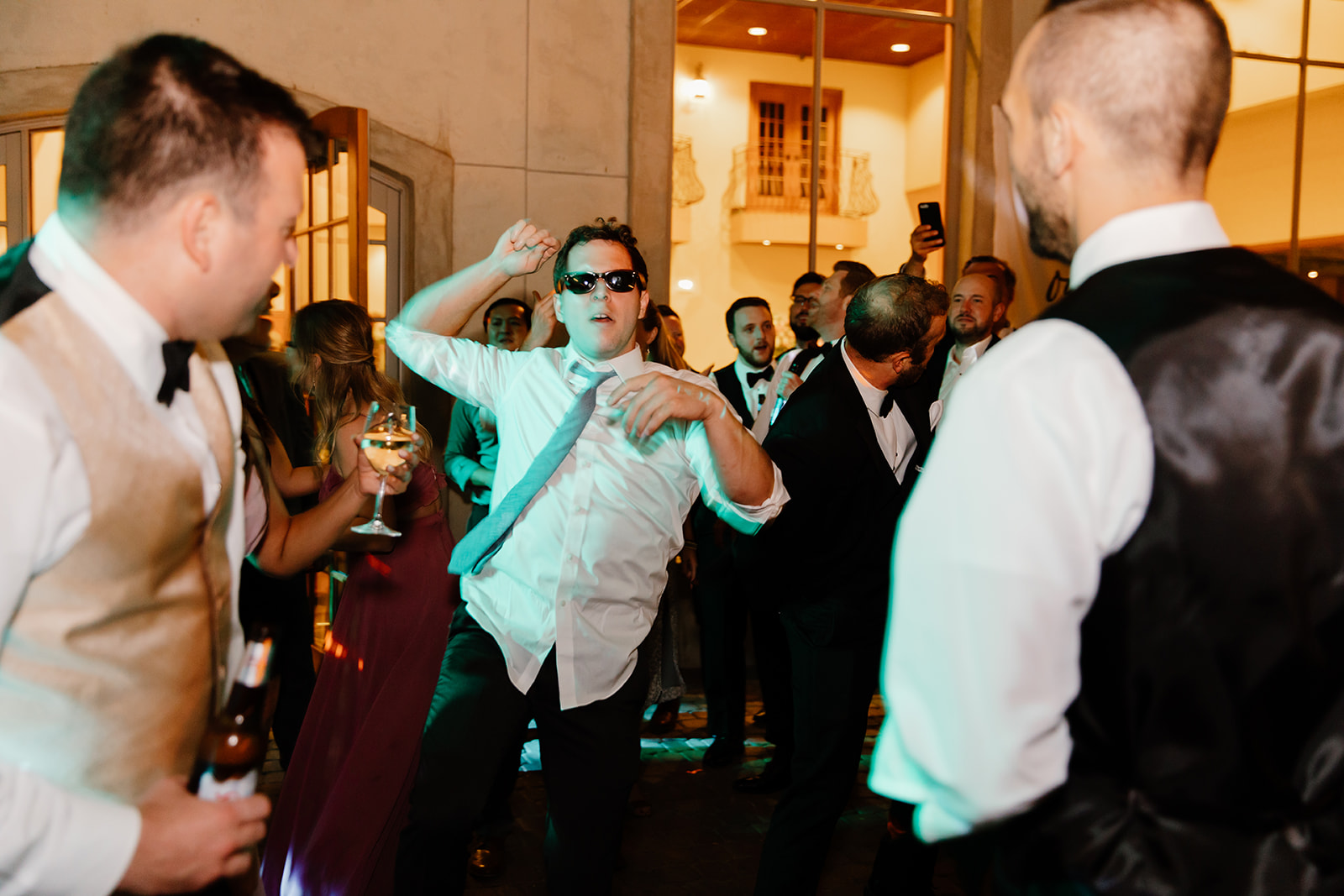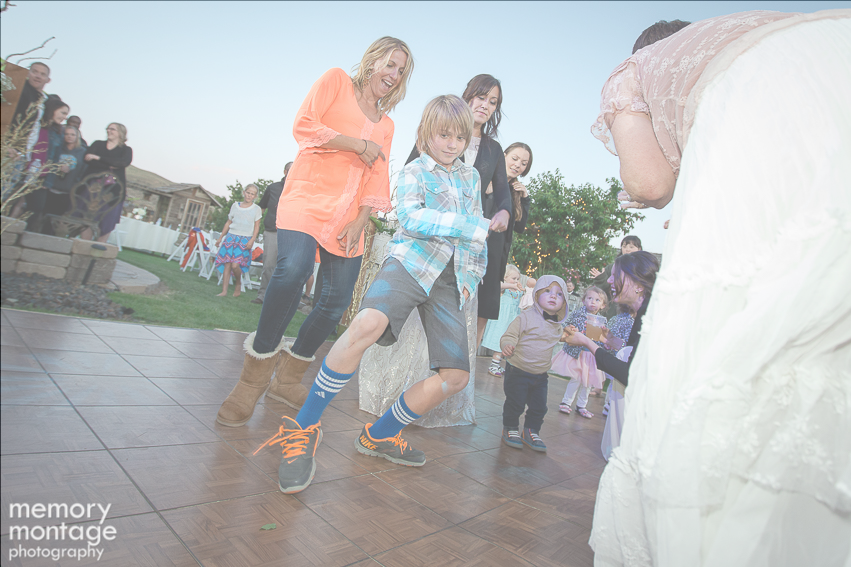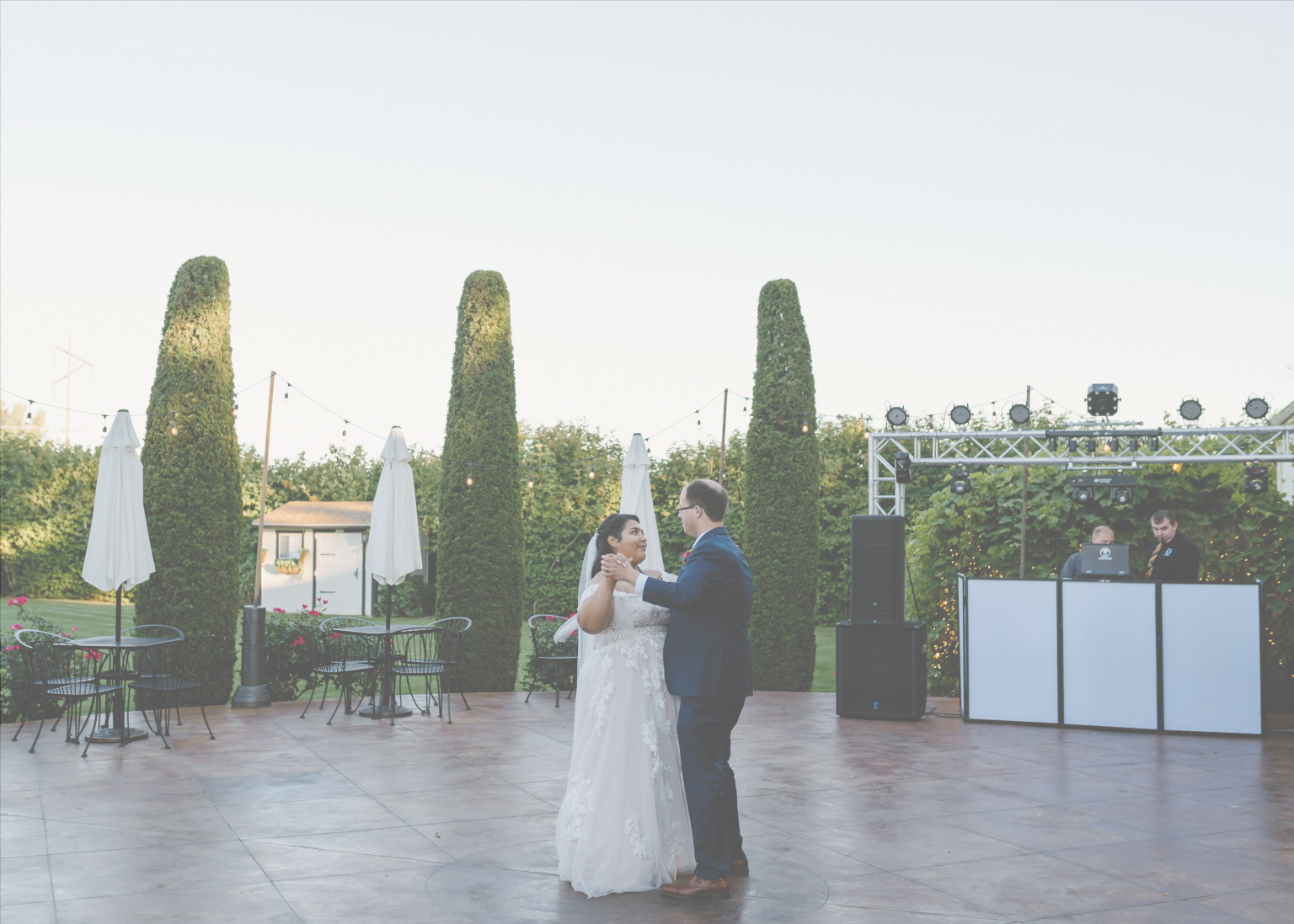 Testimonials
"Justin and his team were professional and knew their stuff. They were such a great asset to my wedding. My guests loved the music and dancing -- I've heard over and over that "the DJ was amazing!" They went above and beyond to make it a special night."
"I've worked several events with BA Entertainment! They are everything that makes the event industry great! Highly recommend!!"
"Justin and the rest of the BA Entertainment team helped with my wedding this last weekend and I can not rave enough about them. Not only are they some of the nicest, most professional people, they truly go above and beyond for their clients. They were always easy to contact, helped keep me stress free and we're always willing to help. On the night of my wedding they worked so hard and made sure that me and my husband always approved their next move. They did exactly what we asked, including keeping the party going! Everyone danced all night! Their set up is amazing, the music is amazing and their team is amazing. I would recommend them to ANYONE looking for a DJ."
"BA Entertainment is the best in town!! Our business has used them for several events and I would highly recommend them for any of their services. Amazing local owners that truly care about everyone they service. Thank you BA for being such an amazing company to work with."