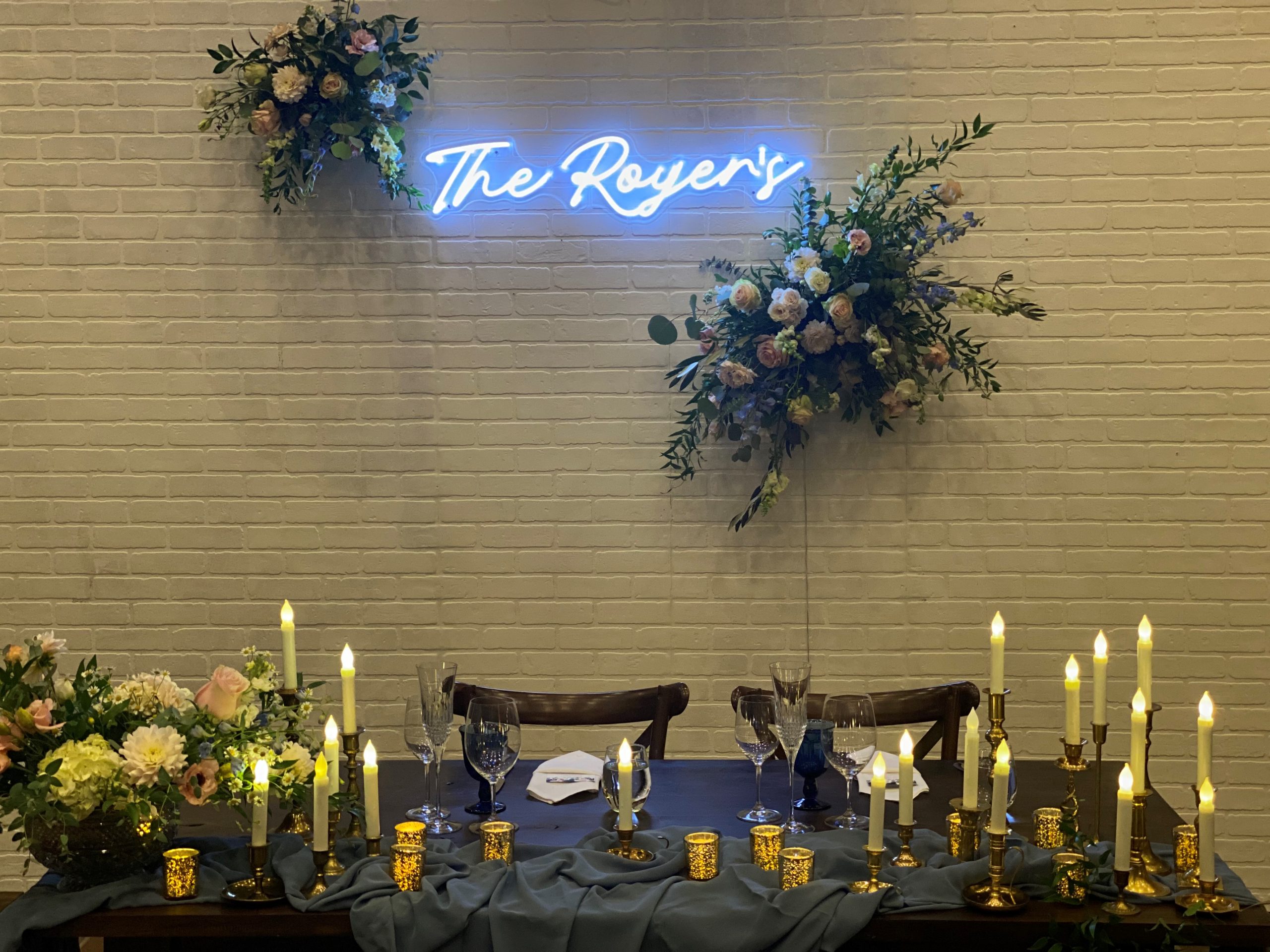 Wedding of Nate & Jacqueline at Terra Blanca in Benton City, WA
Nate and Jackie had some crazy ideas when it came to wedding planning! Terra Blanca weddings are all beautiful, but the venue has an idea of how they like weddings to go. These two bucked that trend entirely, and came up with a ton of different, new ideas to make their big day their own! We were so excited to be a part of their celebration.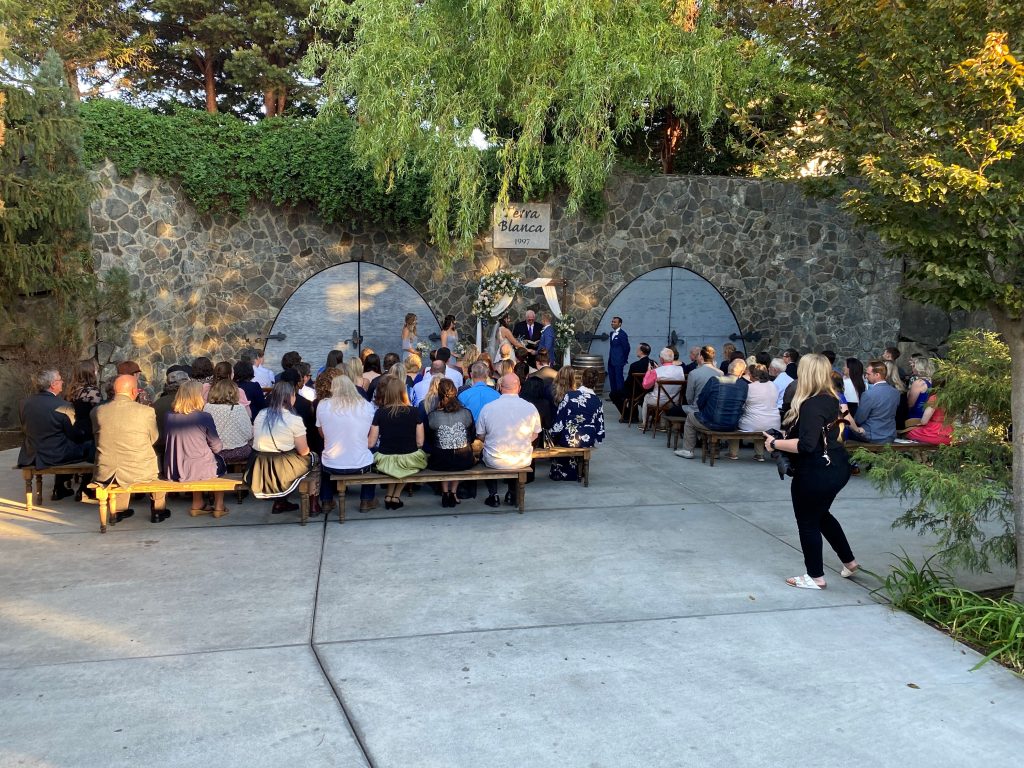 Our #1 favorite memory of the evening was getting the chance to see and hear the Three Rivers Saxtette perform! They played for cocktail hour and the first hour of the dance party, and really got the crowd warmed up for us!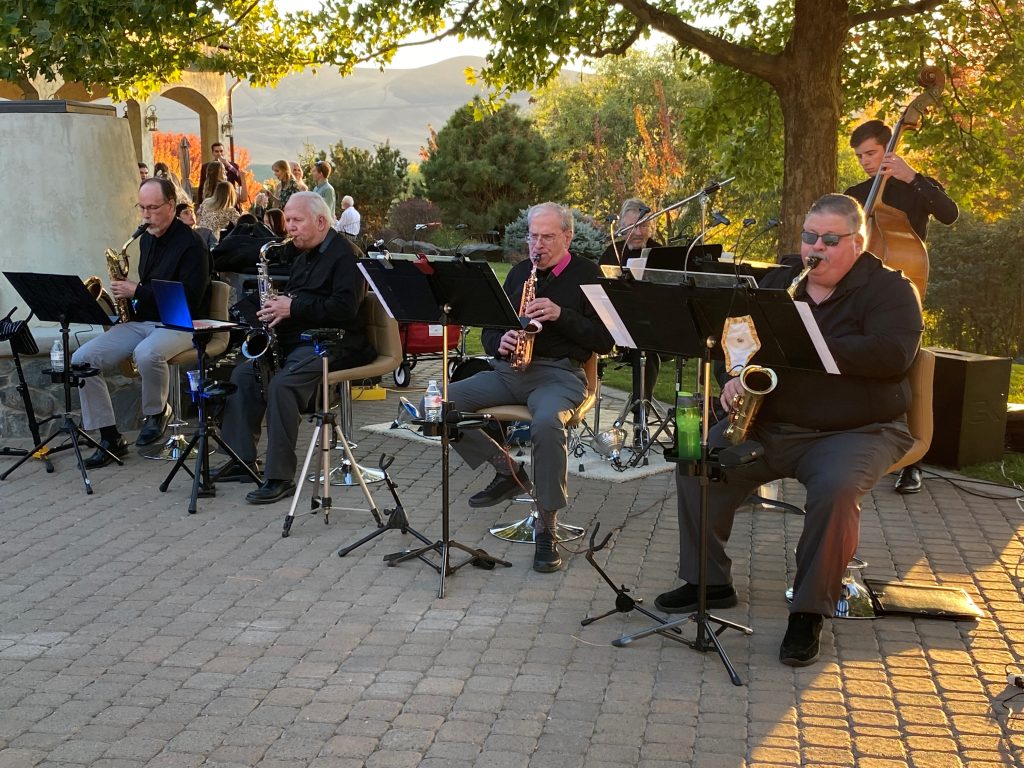 Amber Lilly Event Rentals did a beautiful job of accenting the already gorgeous Terra Blanca winery, and perfectly executed the task of making this day match our couple's personality!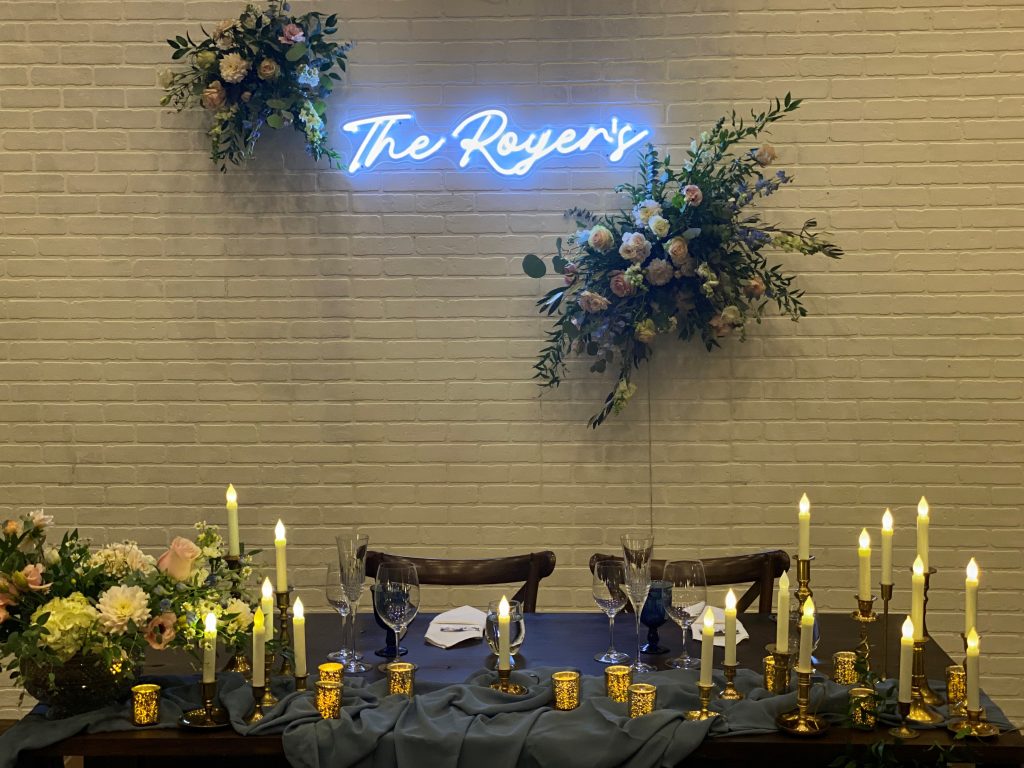 It may have been untraditional, but Nate and Jacqueline, this wedding was so clearly "you". We were so glad to be a part of your celebration, and hope you have hundreds of happy memories from your big day that will last you a lifetime!
Venue:

Terra Blanca Winery & Estate Vineyard
34715 Demoss Rd,
Benton City, WA 99320

Rentals:

Amber Lilly Event Rentals