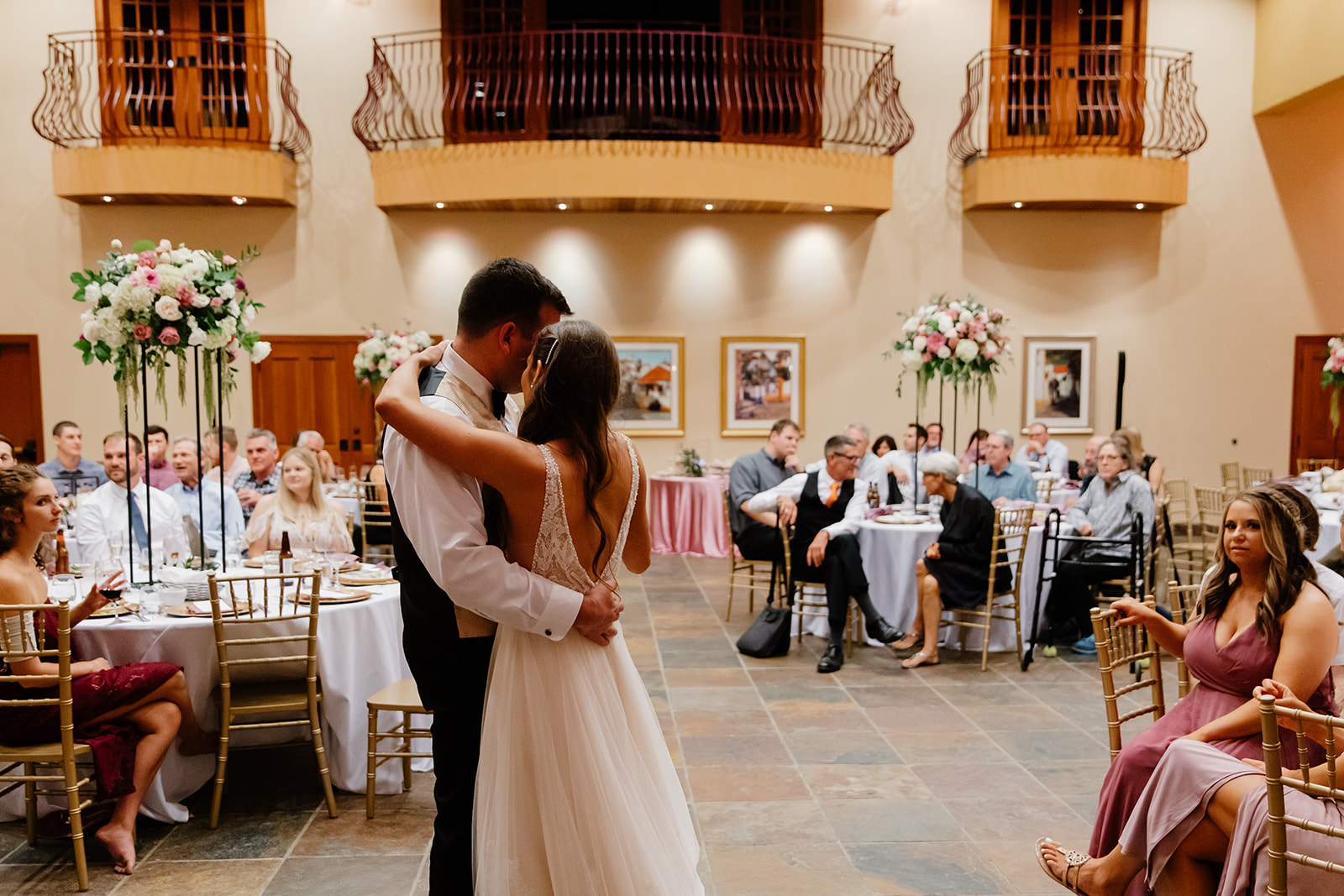 Wedding of Alex & Martha at Terra Blanca in Benton City, WA
From the first time we met, I could tell that Alex & Martha were going to be an awesome couple to work with. While chatting about their vision for the big day, there was no hesitation: this was going to be a party like no other, a celebration of their union that friends and family would talk about for years to come. Among their top priorities was getting the chance to cut loose, enjoy the company of their closest friends, and have a great time. And boy, did they fulfill that goal.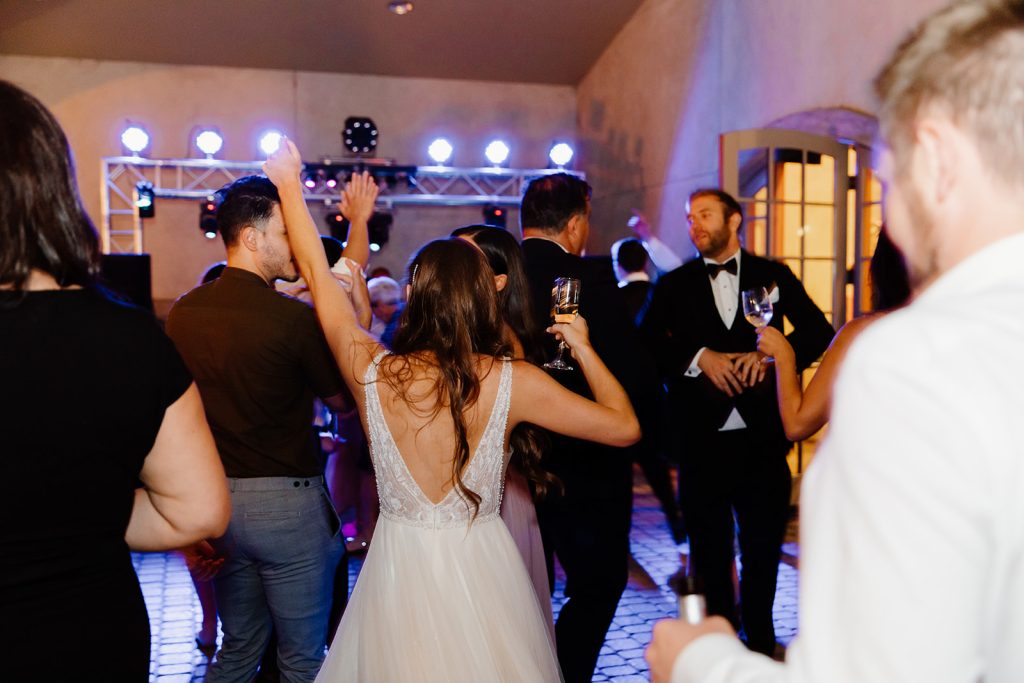 Our #1 favorite memory of the evening was helping corral this bridal party. This is definitely the largest wedding party we've ever worked with – so much so that Martha told us she had been getting comments from her friends and family about having so many bridesmaids. But as the evening progressed, it was obvious that these guys and girls weren't just there to "fill space": these were honestly all friends that meant the world to our couple.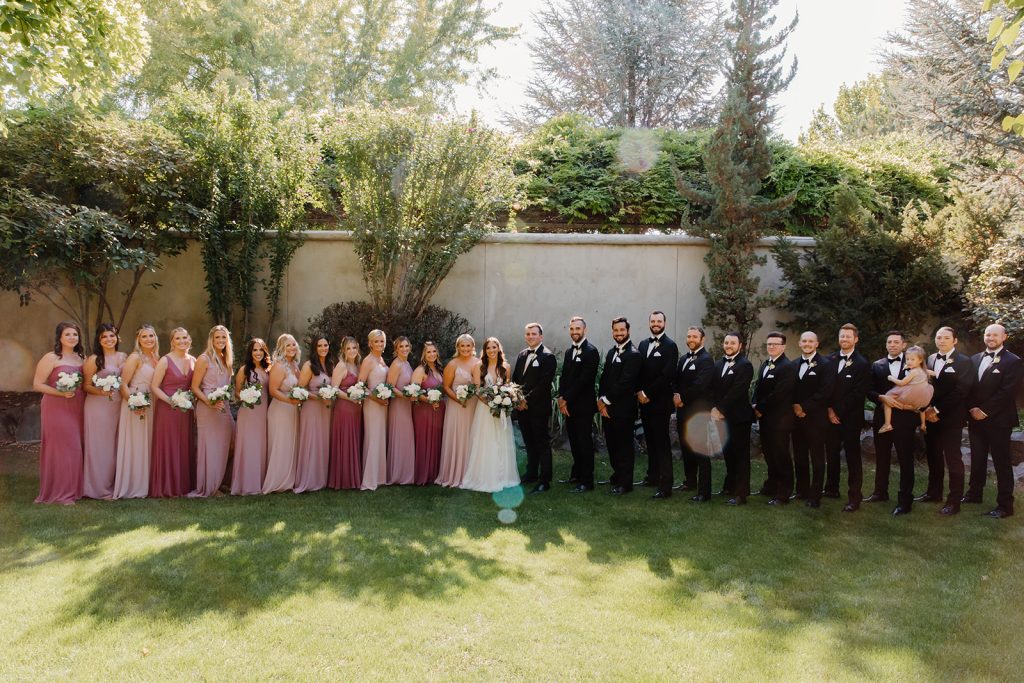 The dance party started early and ran late. The weather was beautiful, the wine was flowing nicely, and the atmosphere was electric. There is not another venue like Terra Blanca in Tri-Cities, and the environment this venue creates lends itself to a breathtaking celebration each and every time.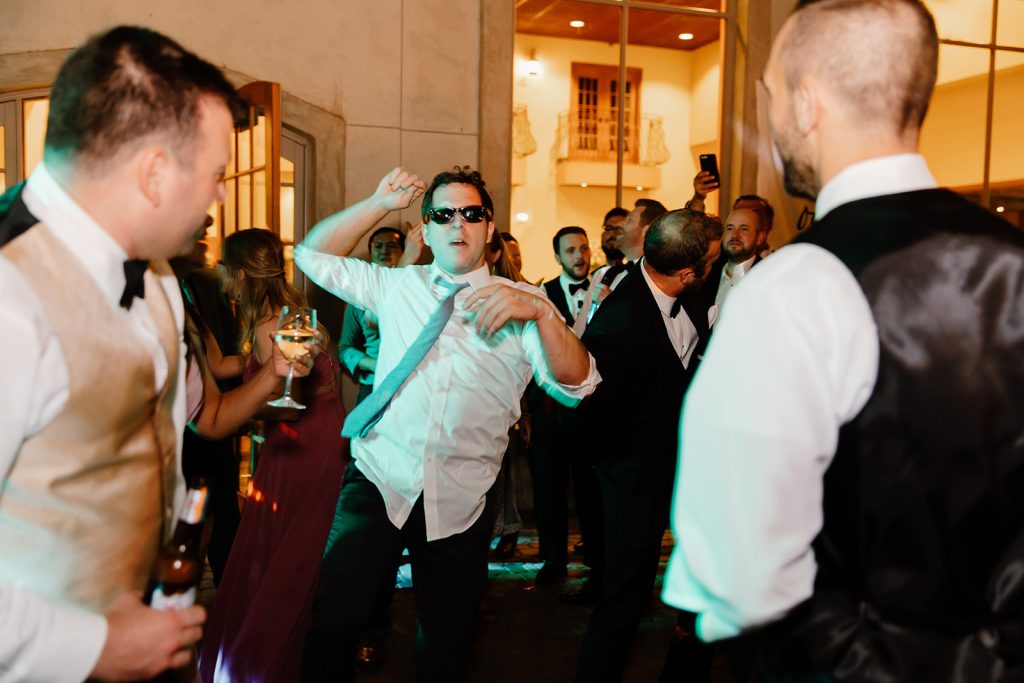 Alex and Martha, we had such a great time helping you celebrate your newly founded family. Here's to your "Happily Ever After"!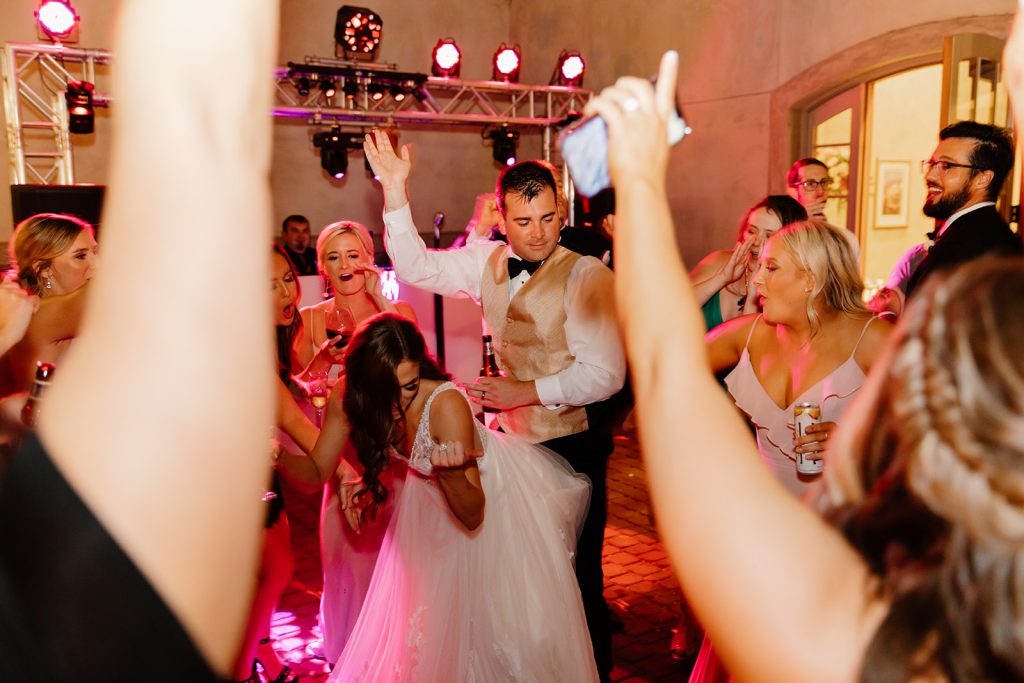 Venue:

Terra Blanca Winery & Estate Vineyard
34715 Demoss Rd
Benton City, WA 99320

Photographer:
Planner:

White Glove Weddings
(Alexandra Roselee)

Florist:
Baker: