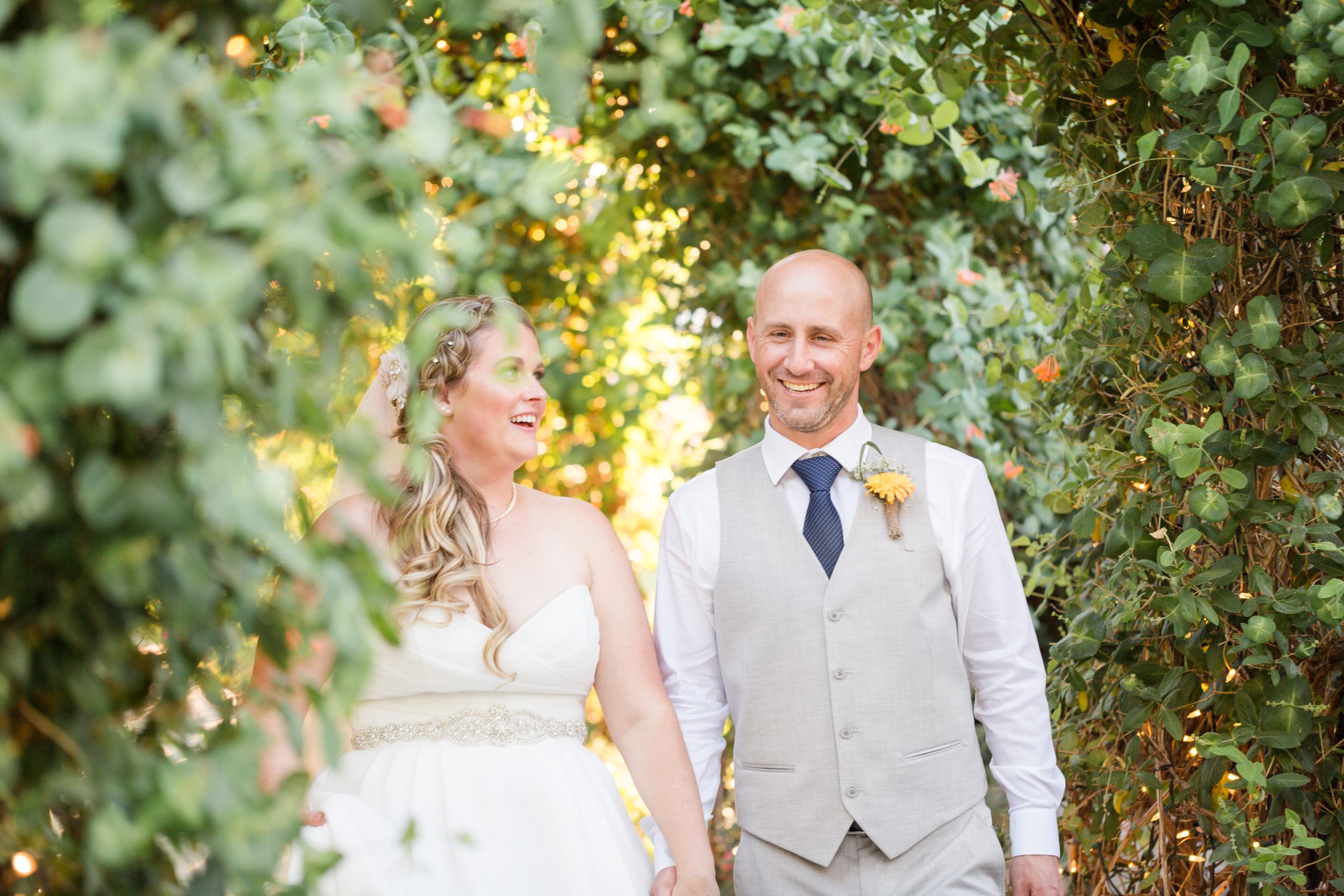 Wedding of Kyle & Sara at Bella Fiori Gardens in Kennewick, WA
Kyle and Sara were one of those couples where it's just obvious from the get-go: these two were made for each other. Throughout the entire planning process, they were totally in sync on every decision. Nothing was up for debate, because their answers were just the same! Their love shined so brightly through their every action, and is truly something to aspire to.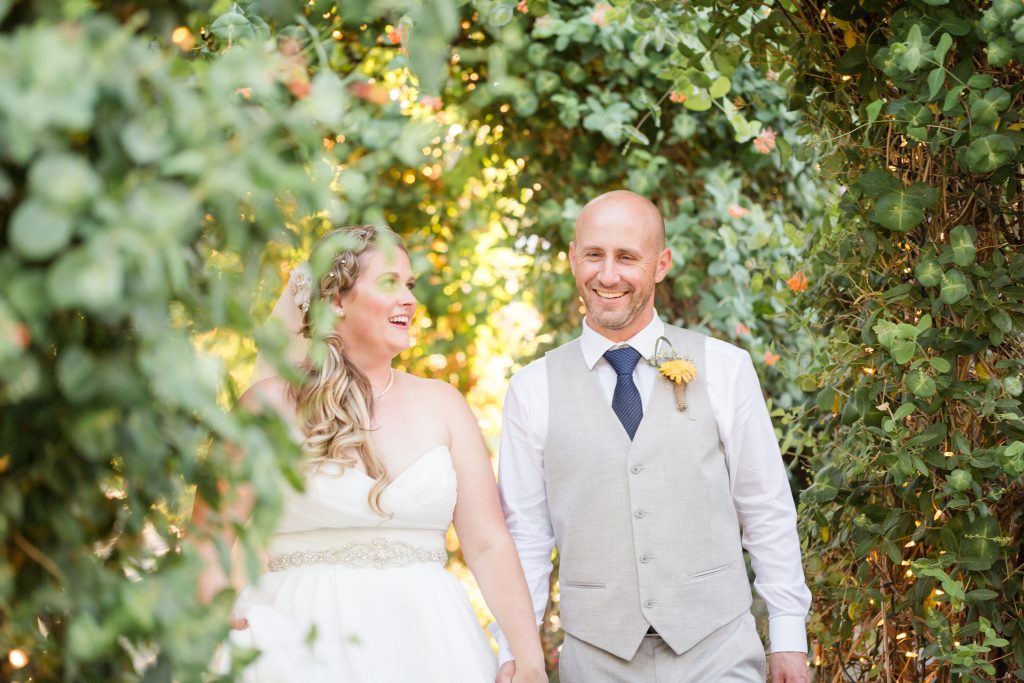 Our #1 favorite memory of the evening was seeing how gracefully these two navigated the little things that go wrong at a wedding. Once they got back to the reception, they realized that the officiant had forgotten to ask them to share the vows they had written for each other! But, instead of getting upset that everything hadn't gone perfectly, they were excited to get to share those during their reception, and it didn't phase them a bit.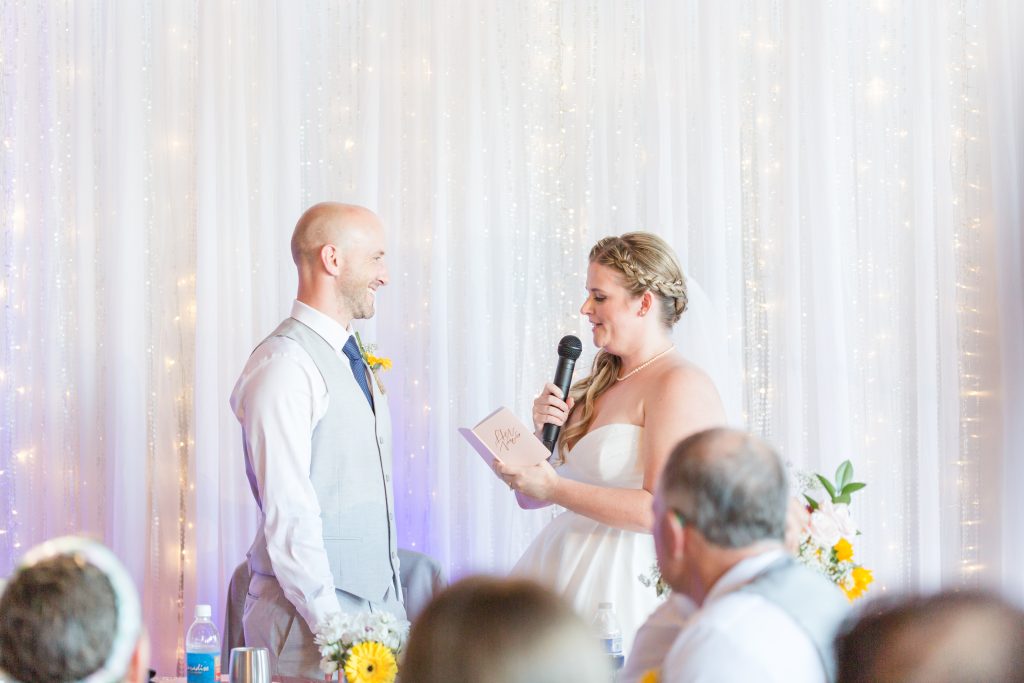 Bella Fiori is a beautiful venue year-round, but it truly shines in the summer months when the flowers are in full bloom, the arborvitae are lush and green, and everything is manicured precisely and perfectly. Michelle and her team work tirelessly to guarantee that everything is exactly as it should be for the beautiful celebrations that happen at their venue.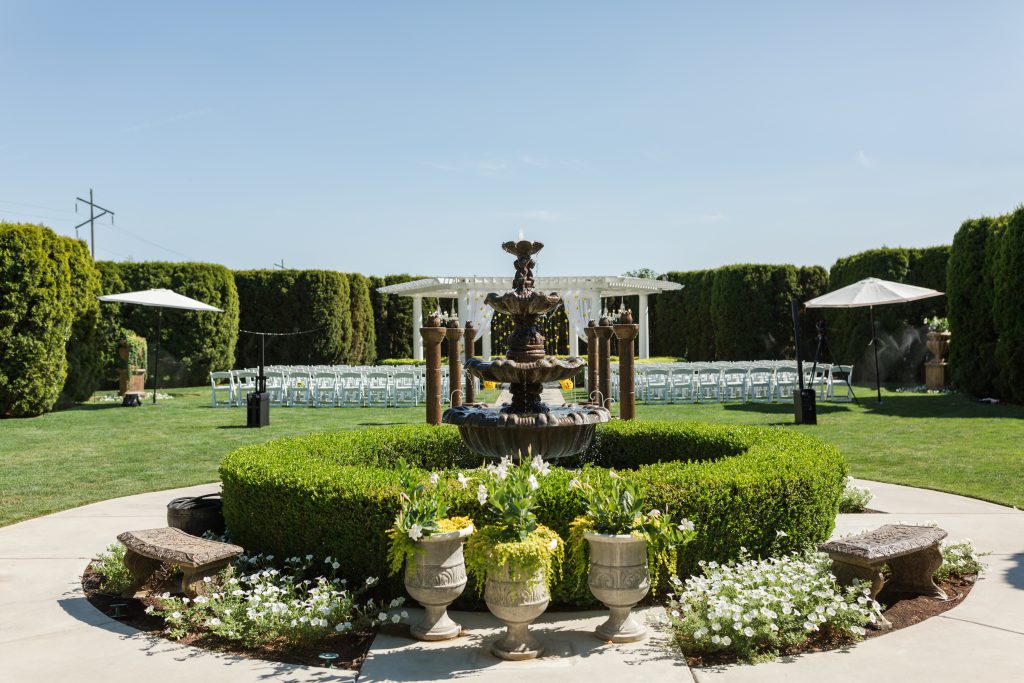 Kyle and Sara, we were so glad to be a part of your big day. Thank you for trusting us to be your wedding entertainment, and here's to "happily ever after!" <3
Venue:

Bella Fiori Gardens
219605 E Perkins Rd
Kennewick, WA 99337

Photographer:

Robin Leingang Photography

Photobooth: