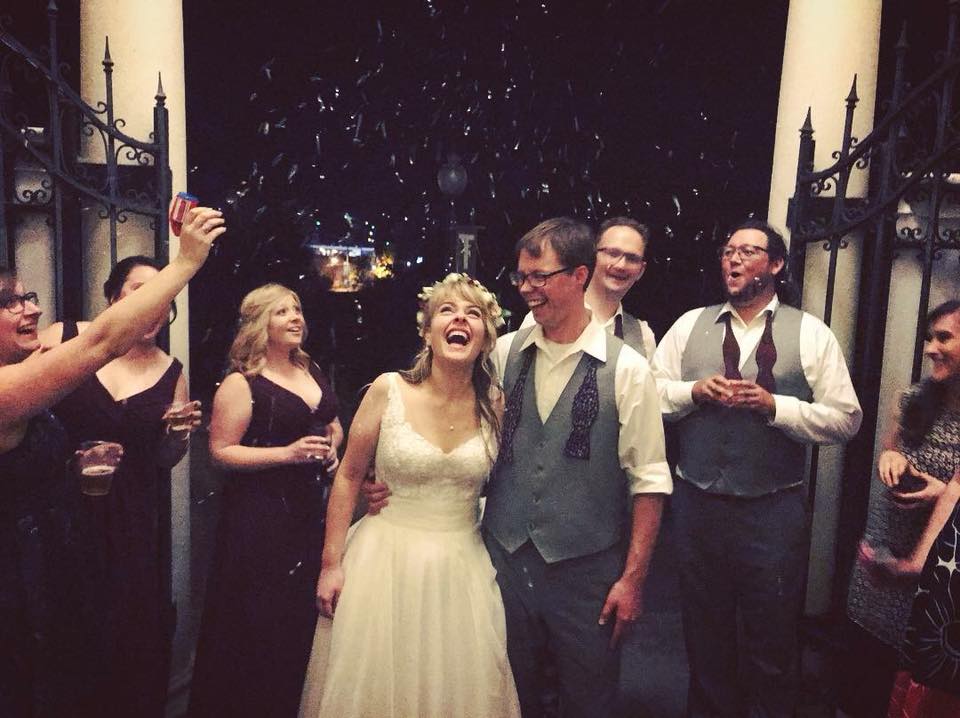 Wedding of Steven Morrison and Rachel Carlson at Pendleton Center for the Arts in Pendleton, OR!
Sometimes you just look at a couple and go "Yep, they're meant to be together". From the moment we met Rachel and Steven, they were one of those couples. Such a joyous, loving, and compassionate couple from the very get-go, we were so honored to be a part of their special day! From the grand entrance on the gorgeous steps of the Pendleton Center for the Arts, to the crazy dance party that went well into the night, our team had such a blast celebrating!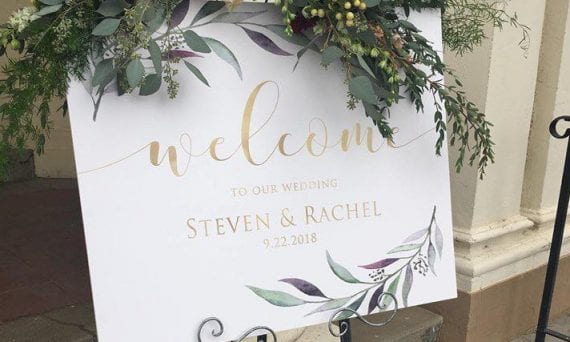 Our #1 favorite memory of the evening was listening to the friends and family giving toasts, recalling embarrassing stories and regaling the crowd with the grandest of memories. It's such a treat to see close friends celebrating each other, and there was plenty of that to go around!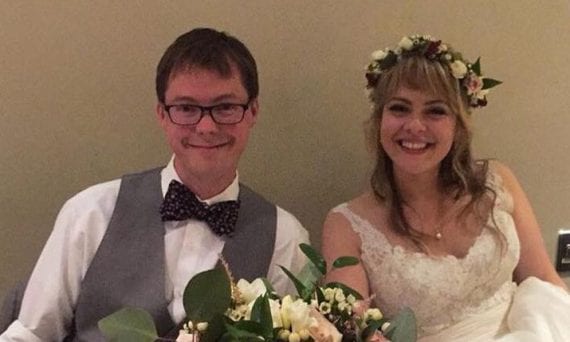 Even if the love and celebration wasn't enough to awe us, the beautiful venue and their gorgeous space certainly was!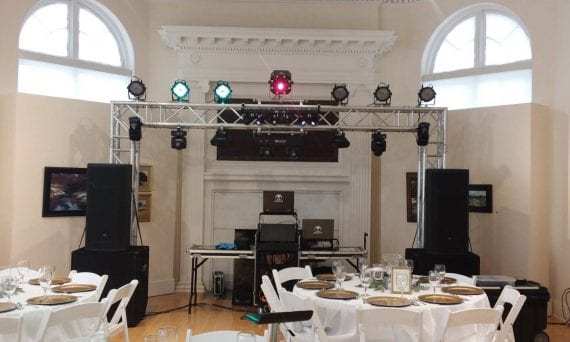 Steven and Rachel, we had such a great time helping you celebrate your newly founded family. Here's to your "Happily Ever After"!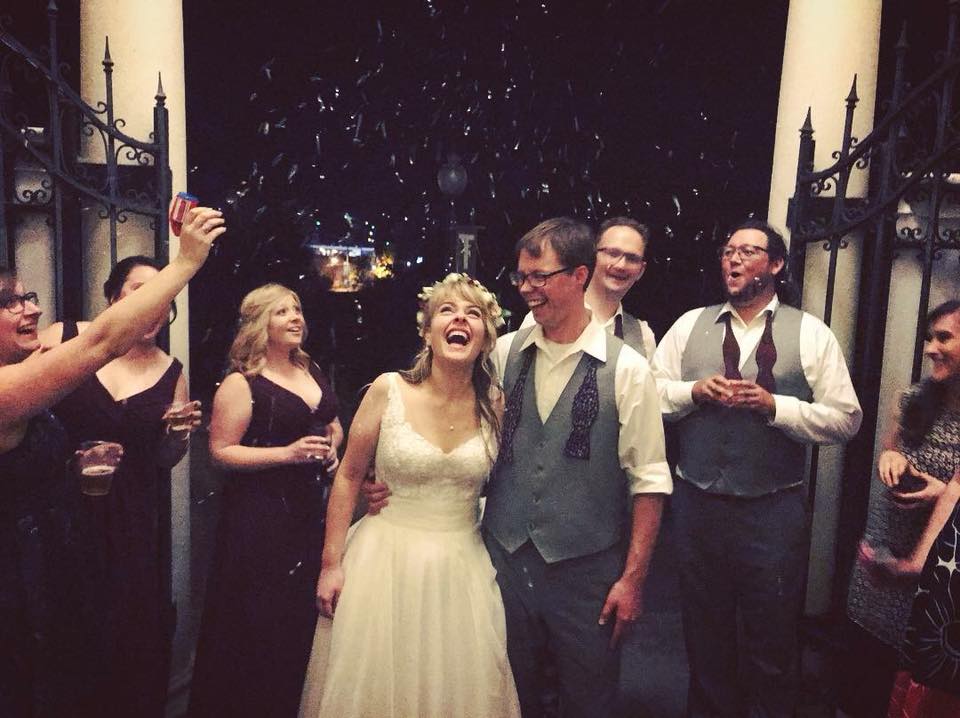 Venue:

Pendleton Center for the Arts
214 N Main St,
Pendleton, OR 97801

Photographer:

FotoNovella Photography
(Shannon Boettcher)

Planner & Florist:

In Bloom by Carolyn Brandsen