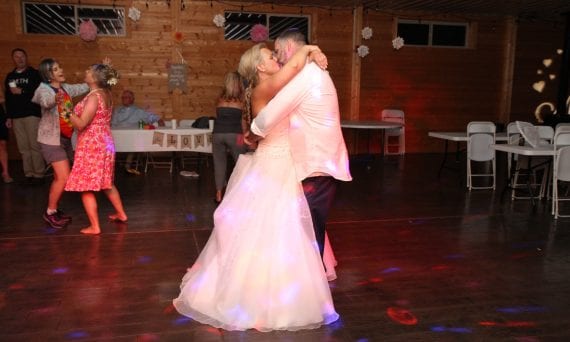 Wedding of Eric Asmus and Denise Martin at McIntosh Ranch in Ellensburg, WA!
From the moment we met Eric and Denise, we knew they were going to be an awesome couple to party with on their big day! From the awesome story they told us about meeting on Tinder, to the joking and laughing we did at our very first meeting (not to mention the fact that they drove four hours JUST to meet our DJs!), this was an amazing couple that was so clearly in love there was no doubt they were meant for each other.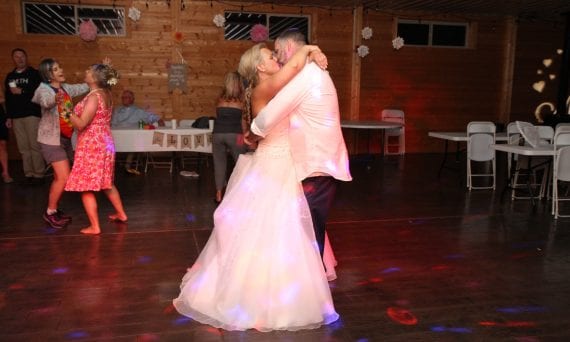 McIntosh Ranch is such a beautiful venue – just look at that wood paneling! We fell in love!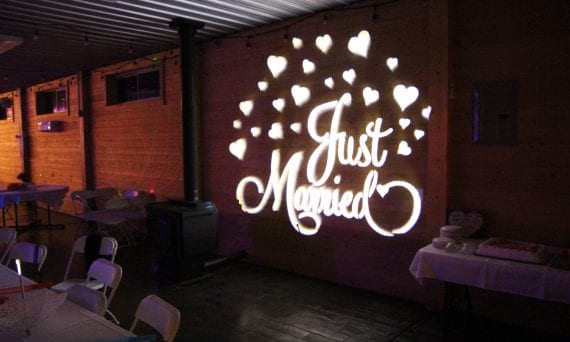 Our absolute favorite memory from the evening was seeing all the love in the room! It was so great to see these two families combining seamlessly!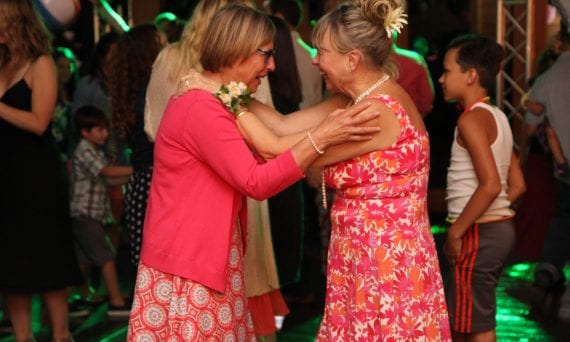 We also wanted to give a huge shout-out to Penny McGoey with Becoming Images for allowing our in-house coordinator to run around and grab some candid shots once she was off the clock! It's always fun to photograph a packed dancefloor!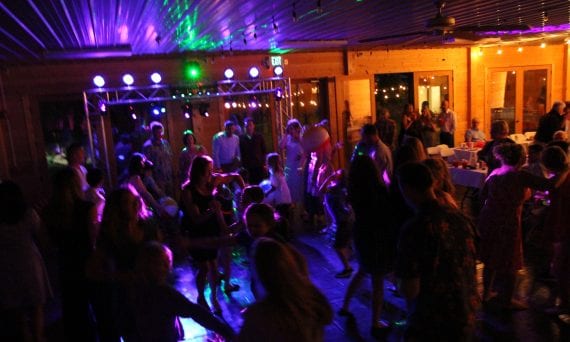 Eric and Denise (and Cooper), we had such a great time helping you celebrate your newly founded family. Here's to your "Happily Ever After"!